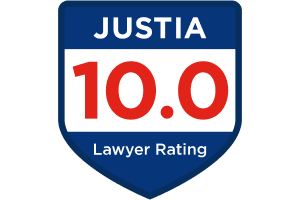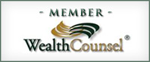 Four Simple Estate Planning Truths
First: No one wants to die.
Second: After we die, we want our assets to go to our loved ones — not to predators of a surviving spouse; creditors of a surviving spouse or children; divorcing in-laws; or judgement liens.
Third: We must take affirmative steps so that our loved ones are protected against those who want to take our assets from our loved ones.
Fourth: If we get our estate planning done, we will have less stress and, hopefully, live longer.
Here Is A "Must Watch" 90-Second Estate Planning Video at www.connorlegal.com.
Client Reviews
Contact Us
Fill out the contact form or call us at
(435) 359-1414
or
(800) 679-6709
to schedule your free consultation.
Let Us Help, Call Today

29 Years of Estate Planning Experience

100% Estate Planning Focus
Our Offices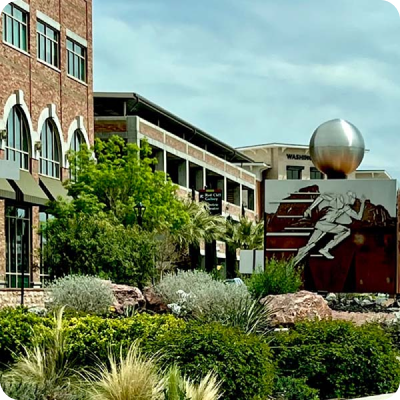 St. George, UT Office (Main Office)
20 N Main St
#301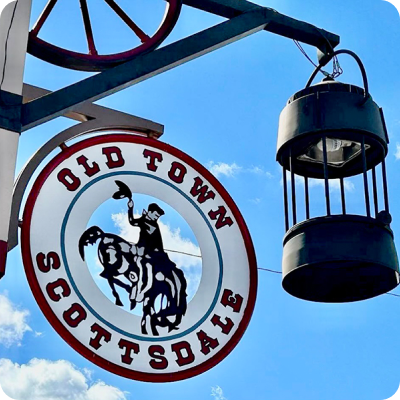 Scottsdale, AZ Office
9777 N 91st St
#C-103