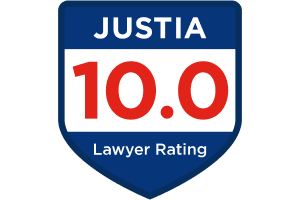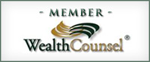 Is A Revocable Living Trust Estate Plan Right For You Or Your Client?
Revocable Living Trusts have become the basic building block of estate plans for people of all ages, personal backgrounds, and financial situations. A Revocable Living Trust plan is uniquely suited to make sure that while you are living your assets are properly managed and, after death, they go to who you want, when you want, in the manner you want.
Keep in mind that a Revocable Living Trust based estate plan is comprised of more than just the Revocable Living Trust. Most such plans also include additional vital documents such as: a Certificate of Trust; a Pour-Over Will; a Living Will (or Advanced Care Directive); a Durable (Financial) Power of Attorney; a Health Care Power of Attorney; a Mental Health Care Power of Attorney; a HIPAA Authorization; an Assignment of Personal Property; and a Disposition of Personal Property at a minimum.
What Are the Advantages of a Revocable Living Trust Over a Will?
Revocable Living Trusts have become popular because when compared with a Last Will and Testament, a Revocable Living Trust offers the following advantages:
1. A Revocable Living Trust can be drafted so that your assets go to your heirs separate share sub trust at your death allowing your beneficiaries access to the funds but protection from divorce, predators, creditors, financial reversals, and judgement liens. This can provide invaluable protection for assets you wanted to provide as a safe haven for those you love.
2. A Revocable Living Trust protects your privacy by keeping your final wishes a private family matter, since only your beneficiaries and Trustees are entitled to read the trust agreement after your death. On the other hand, a Last Will and Testament that is filed with the probate court becomes a public court record which is available for the whole world to read.
3. A Revocable Living Trust provides instructions for your care and the management of your property if you become incapacitated. Additionally, the person(s) who are to manage that property are those YOU have selected and named in your Trust, not a court selected individual who you have never hear of. Since a Last Will and Testament only goes into effect after you die, it cannot be used for incapacity planning. This is important because insurance professionals state that you are twice more likely to become incapacitated than die so you need to be able to preserve and manage your property during such incapacity.
3. If you fund all of your assets into a Revocable Living Trust prior to your death, then those assets will avoid probate. On the other hand, property that passes under the terms of a Last Will and Testament usually has to be probated. A probate could add thousands of dollars of costs at your death plus take months or years to complete.
Two Sides to Every Story — Why Shouldn't You Use a Revocable Living Trust?
Although Revocable Living Trusts can offer privacy protection, incapacity planning, asset protection for your loved ones after you die, and probate avoidance, they are not for everyone.
For example, if your main concern is avoiding probate of your assets after you die, then you may be able to accomplish this goal without the use a Revocable Living Trust by using joint ownership, life estates, and payable on death or transfer on death accounts and deeds. However, those strategies aren't perfect – i.e., they don't always work the way you would hope.
Do You Still Need a Revocable Living Trust?
Your family and financial situations must be carefully evaluated on an individual basis and the advantages and disadvantages of using a Revocable Living Trust estate plan considered carefully.
The decision must remain your own. You should not rely totally upon the advice of an estate planning attorney, CPA or financial professional. Why? Because the decision is yours and you must make the final decision. However, you should work with an experienced estate planning attorney, who will work with your financial professional, and who will take all the time needed with you to fully explain all your options so that you can make a fully informed decision.
If you own a home or have a child you should, at a minimum, come into my office for a free consultation. If you already have a Revocable Living Trust and it has been a few years since it has been reviewed, then we can help you determine if it needs updating. Call 480-296-2069 or 800-679-6709 to set up a free consultation with me, attorney Ben Connor.
Client Reviews
Contact Us
Fill out the contact form or call us at
(435) 359-1414
or
(800) 679-6709
to schedule your free consultation.
Let Us Help, Call Today

29 Years of Estate Planning Experience

100% Estate Planning Focus
Our Offices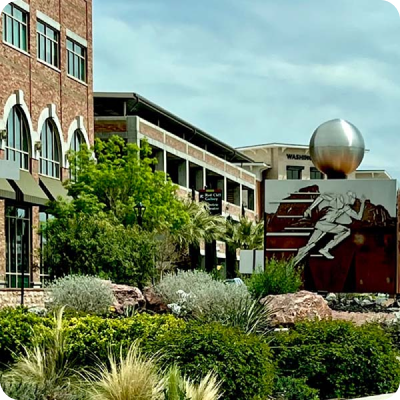 St. George, UT Office (Main Office)
20 N Main St
#301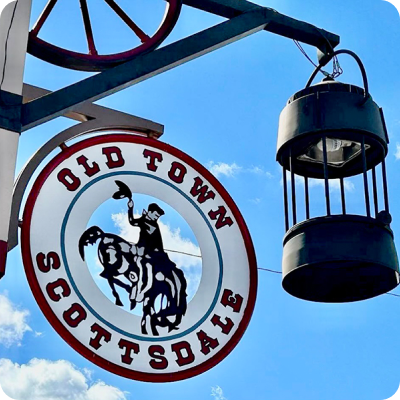 Scottsdale, AZ Office
9777 N 91st St
#C-103