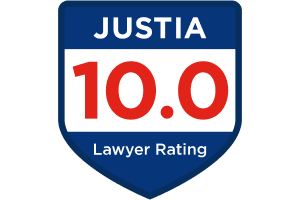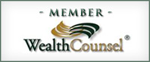 THE SIMPLE LIVING TRUST
Powerful!
Affordable!
Just Right!
$1495
(add $200 for a spouse)
FOR UTAH & ARIZONA
The consultation and production process is totally virtual, attorney drafted, and attorney guided!
The final documents are placed in a tabbed, 3-ring professional Estate Planning Portfolio and shipped to you for signing.
The Simple Living Trust™ is filled with all the required features to avoid probate and conservatorship. You choose a person to manage your affairs and property while you are alive, while you are incapacitated or after you have passed on. The attorney creation procedure provides an interactive telephonic process of up to three (3) telephonic consultations with attorney Ben E. Connor.
The telephonic conferencing is designed to result in the creation and production of the following documents produced by attorney Ben E. Connor with the information obtained by you during your consultations with attorney Ben E. Connor.
DOCUMENTS INCLUDED:
LIVING TRUST (for a single person OR a married couple)
CERTIFICATE OF TRUST
POUR-OVER WILL
LIVING WILL
GENERAL DURABLE FINANCIAL POWER OF ATTORNEY
HEALTH CARE POWER OF ATTORNEY
FUNDING INSTRUCTIONS
ASSIGNMENT OF PERSONAL PROPERTY
WARRANTY DEED FOR PRIMARY RESIDENCE (ONE)
THE ATTORNEY DRIVEN PROCESS IS THOROUGH AND DETAILED, ENSURING A TOP-QUALITY ATTORNEY DESIGNED AND DRAFTED ESTATE PLAN. THE STEPS ARE SIMPLE AND EASY TO FOLLOW AND ATTORNEY BEN E. CONNOR WILL BE WITH YOU ALL THE WAY!
Email or call attorney Ben E. Connor to schedule a FREE 30-minute telephonic consultation. The telephonic consultation will include a detailed explanation of the efficient and thorough virtual estate planning process. After the initial consultation, a Confirmation Letter will be emailed to you summarizing your estate planning wishes and goals.
THE SIMPLE LIVING TRUST™ IS SOLID, POWERFUL, AFFORDABLE AND JUST RIGHT FOR MANY. HOWEVER, IF YOU ARE INTERESTED, ATTORNEY CONNOR WILL PROVIDE YOU WITH INFORMATION ABOUT OTHER ADVANCED ESTATE PLANS, (DUE TO THEIR ADVANCED STATUS) NOT INCLUDED IN THE ABOVE SIMPLE LIVING TRUST™. THESE ADVANCED ESTATE PLANS CAN HELP YOU PROVIDE YOUR FAMILY WITH ENHANSED HEALTH CARE AUTHORIZATION AND GUIDANCE; PROVIDES ASSET PROTECTION FOR SURVIVING SPOUSE; ALLOWS FOR COURT AVOIDING TRUST MODIFICATIONS EVEN AFTER THE DEATH OF THE TRUST MAKERS; HELPS MAKE SURE YOUR LOVED ONES AT ALL GENERATIONS RECEIVE WHAT YOU INTENDED THEM TO RECEIVE; PREVENTS ASSETS FROM GOING TO FORMER IN-LAWS DUE TO DIVORCE; ARE ABLE TO KEEP YOUR GIFTED ASSETS OUT OF THE HANDS OF CREDITORS AND THOSE WITH ILL INTENT WHO WOULD SEEK FRIVIOULY LAW SUITS AGAINST YOUR LOVED ONES, AND MORE.
CALL TODAY FOR A FREE CONSULTATION! CALL 435-359-1414 OR 800-679-6709.
Our Offices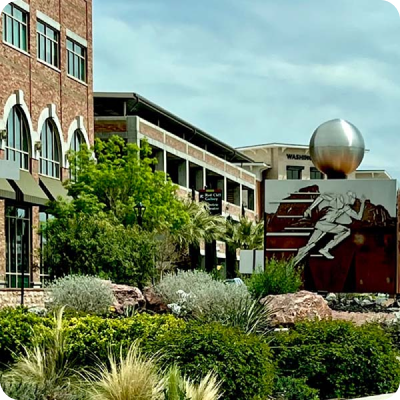 St. George, UT Office (Main Office)
20 N Main St
#301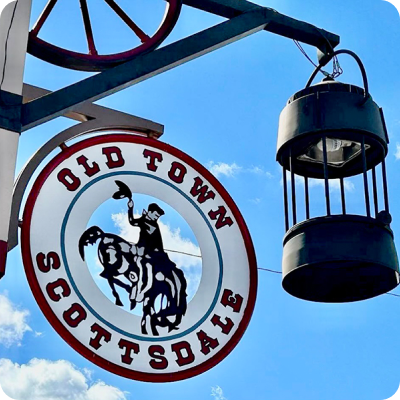 Scottsdale, AZ Office
9777 N 91st St
#C-103
Client Reviews
Contact Us
Fill out the contact form or call us at
(435) 359-1414
or
(800) 679-6709
to schedule your free consultation.
Let Us Help, Call Today

29 Years of Estate Planning Experience

100% Estate Planning Focus